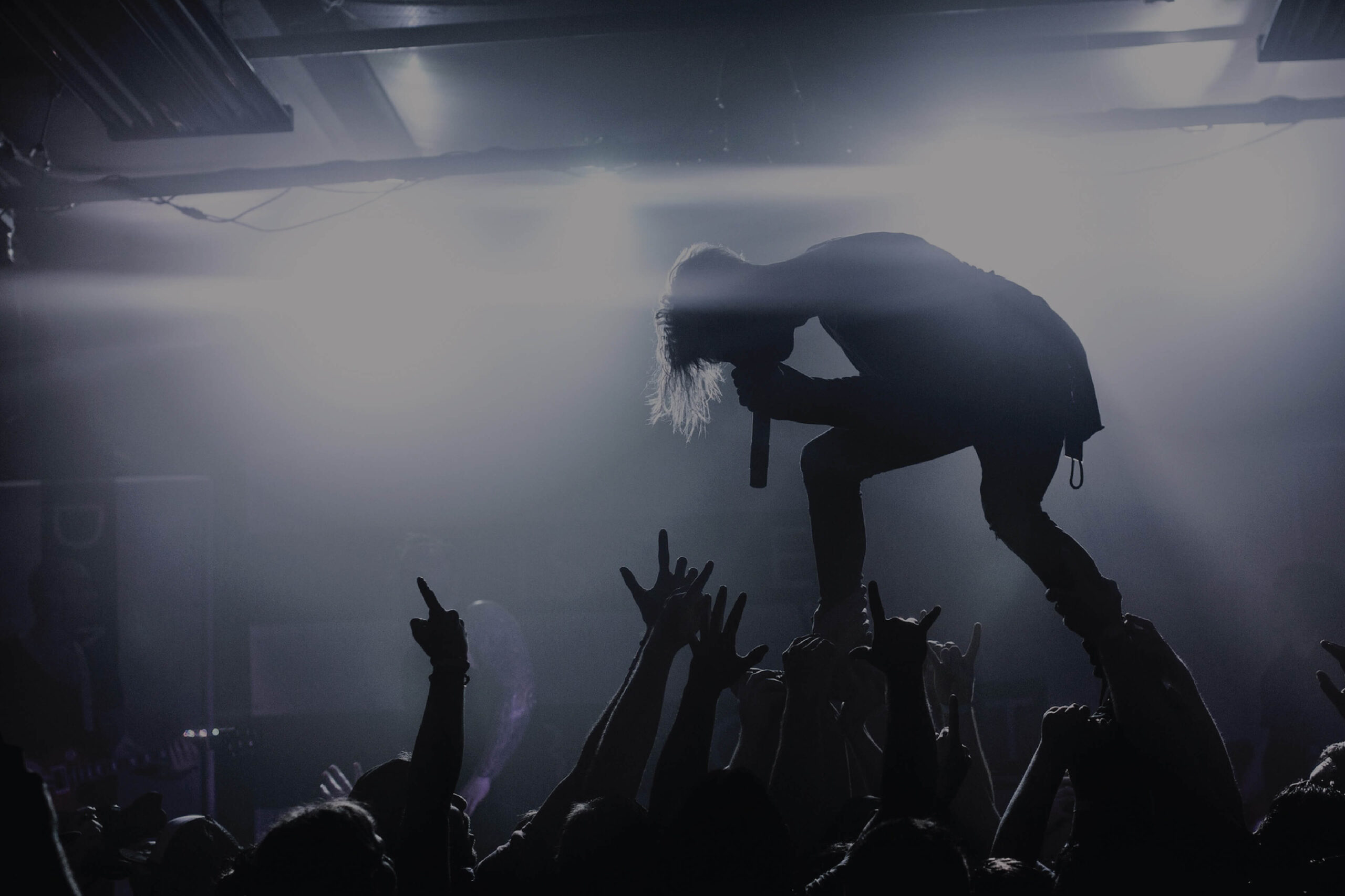 In 1993, with the law 2121/1993 on copyright and neighbouring rights, the state, in harmonization of community and international conventions, instituted the neighbouring rights of performers, performers and producers of sound materials.
According to Law 2121/1993, the singer-singer can not collect his rights individually, but the collection and management of these rights (relatives) is mandatory by a collective management organization.
The non-profit organization for the collective management of the rights of Singers-Performers with the distinctive title "ERATO" is one of the founding members of the unified organization for the collective management and collection of neighbouring rights of Greek and foreign musicians, singers and producers, GEA.
The Organization was created and is managed by Greek singers-performers.
The members of the ERATO organization are distinguished into Regular and Beneficiaries.
The responsibilities of the organization include:
• The management and protection of the property right of the beneficiary performers-singers.
• The collection and distribution of the neighbouring right as defined by article 18 of Law 2121/1993.
• The distribution of the collected amounts of no. 49 by GEA to the eligible singers.
The following factors are taken into account for the calculation of the annual remuneration of each singer:
1. Frequency of appearance of the singer's registered repertoire in the PLAY-LISTS of companies-radios-televisions-online media.
2. The amount paid by the respective company for the PLAY-LIST that it deposits.
If you are a singer and you have participated in a recording that is broadcast via radio or television program, apply today to become a member of the ERATO organization.
Learn more through the Agency's official website www.eratospe.org