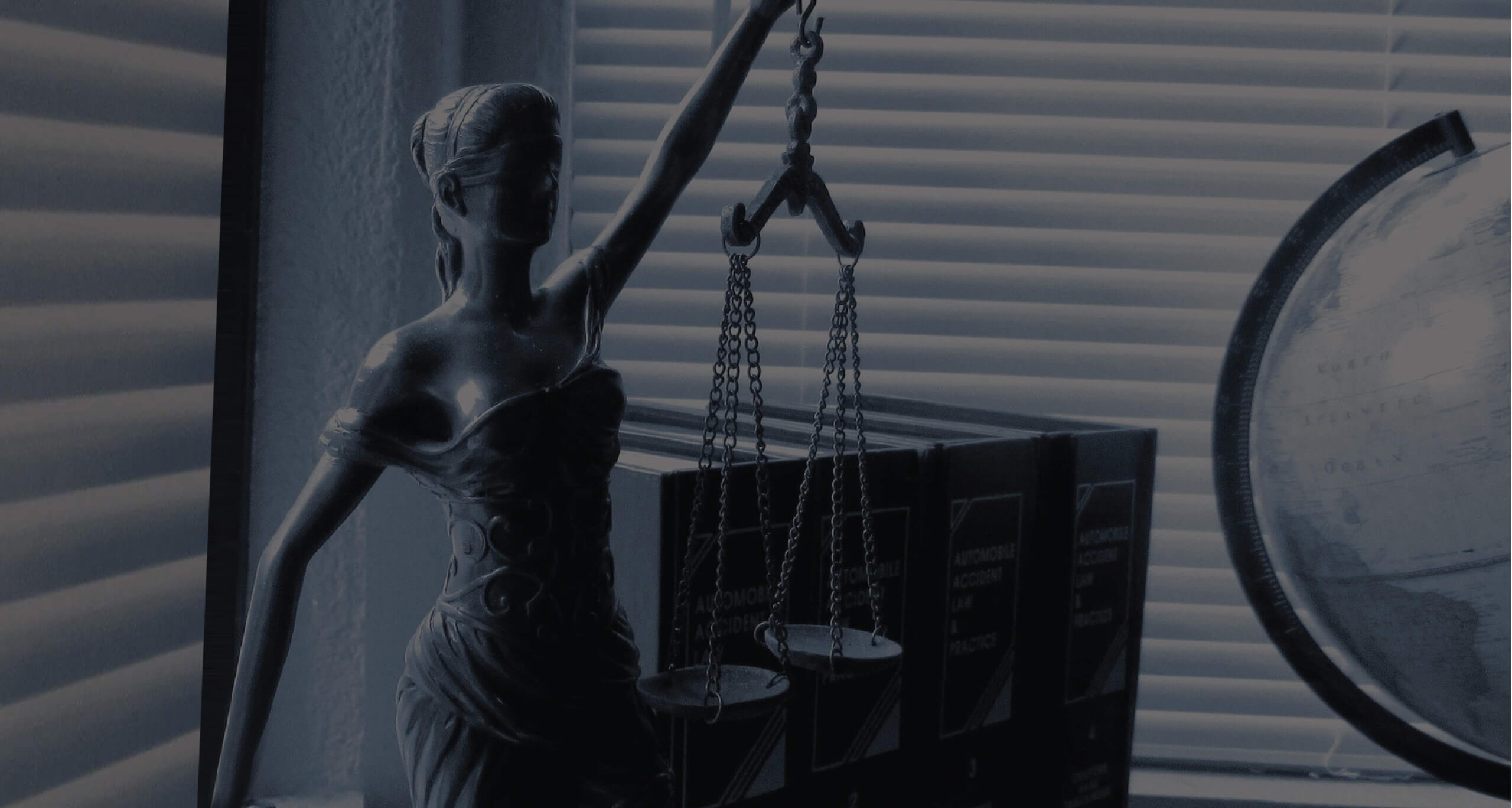 In 1993, with the law 2121/1993 on copyright and neighbouring rights, the state, in harmonization of community and international conventions, instituted the neighbouring rights of performers, performers and producers of sound materials.
For the management and protection of the property rights or powers deriving from them, the non-profit organizations of the producers of sound or sound and image media GRAMMO, the singers ERATO and the musicians APOLLO were established with the permission of the Ministry of Culture. At the end of 2011, these three organizations established the single civil non-profit organization for the collective management and collection of the neighbouring voting right, GEA-GRAMMO-ERATO-APOLLON.
All Greek Collective Management Organizations (CSOs) for copyright or neighbouring rights have received the permission of the Minister of Culture and Tourism and are supervised by the Intellectual Property Organization (OPI), which reports to the Ministry of Culture and Tourism.
GEA licenses companies for the neighbouring rights of recorded music and in return receives a reasonable fee according to no. 49 of Law 2121/1993 ("presentation to the public"). At the same time, it collects printed or electronic catalogs of used repertoire by each company separately, which it delivers to its 3 member organizations for the correct distribution of the collected amounts to the beneficiaries (Grammo-producers / record companies, Erato-singers), Apollo.
According to Law 3905/2010, the collection and collective management of the neighbouring rights of musicians, singers and producers is done collectively by a single non-profit organization, GEA.
For more information on the legal framework for neighbouring music rights and the GEA organization contact the legal department of the organization at: legal@geamusic.gr