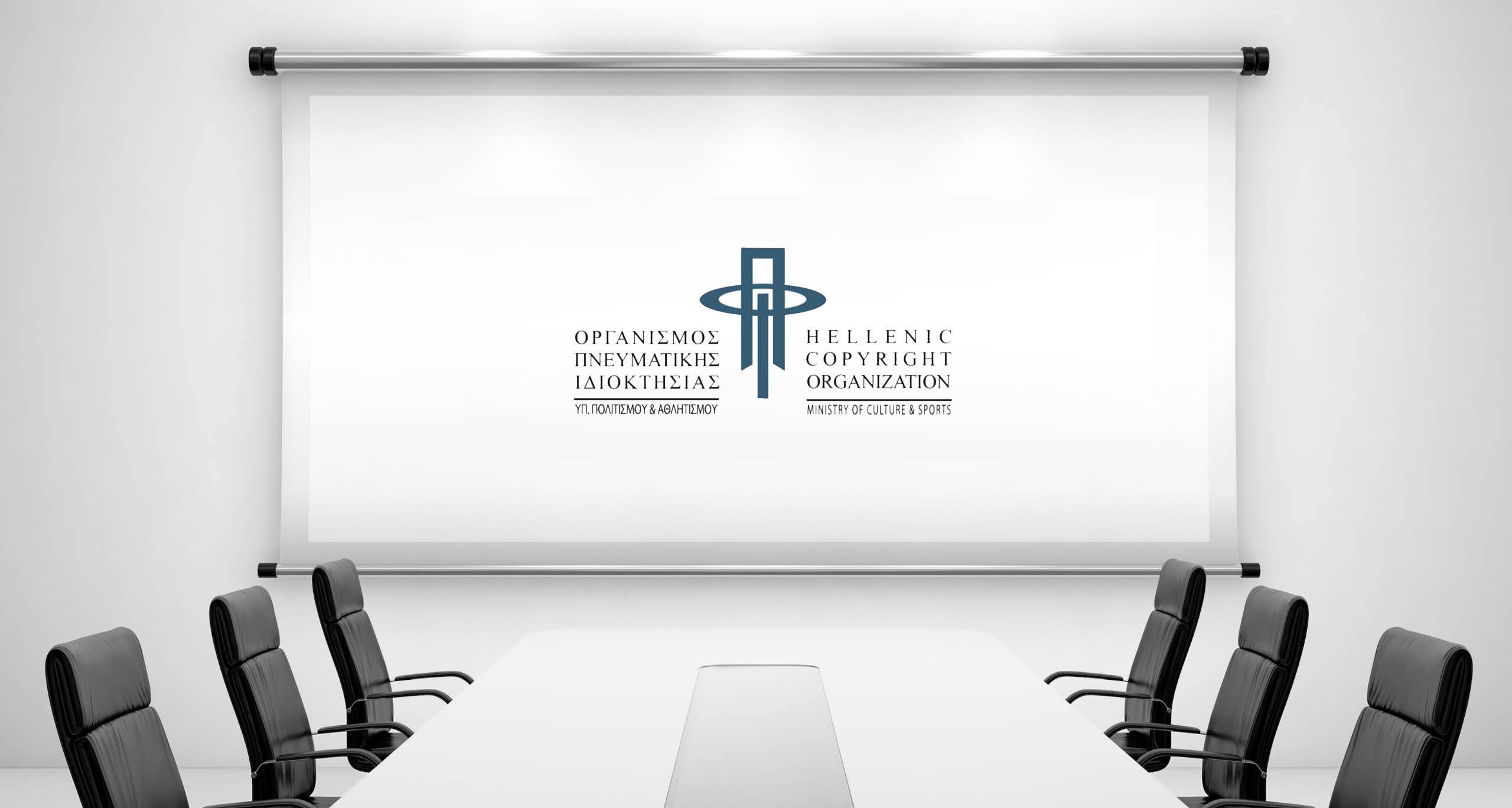 All Greek Collective Management Organizations (CSOs) for copyright or neighbouring rights have received the permission of the Minister of Culture and Tourism and are supervised by the Intellectual Property Organization (OPI), which reports to the Ministry of Culture and Tourism.
The purpose of OPI is to protect copyright creators and beneficiaries of neighbouring rights, the implementation of Law 2121/1993 on Copyright and Related Rights as in force today and neighbouring international conventions as well as a broader understanding of the exercise of copyright and neighbouring rights.
One way to achieve this is by improving information about the operating processes of organizations. OPI also acts as a focal point for businesses on copyright and neighbouring rights, and users can contact OPI if they have any comments or complaints.
The following Organizations have received the operating license of the Minister of Culture and Tourism:
ATHENA
APOLLO
SELF-MANAGEMENT
ΔΙΑΣ
DIONYSUS
ΕΡΑΤΩ
ΕΡΜΕΙΑΣ
EDEN
GEA-GRAMMO, ΕΡΑΤΩ, ΑΠΟΛΛΩΝ
GRAMMO
ΗΡΙΔΑΝΟΣ
ΘΕΣΠΙΣ
ISOCRATES
ΟΣΔΕΕΤΕ
OSDEL
PROMEDIA
TELEVISION BROADCASTING RIGHTS
PHIVOS
For more information about OPI, visit the website of www.opi.gr